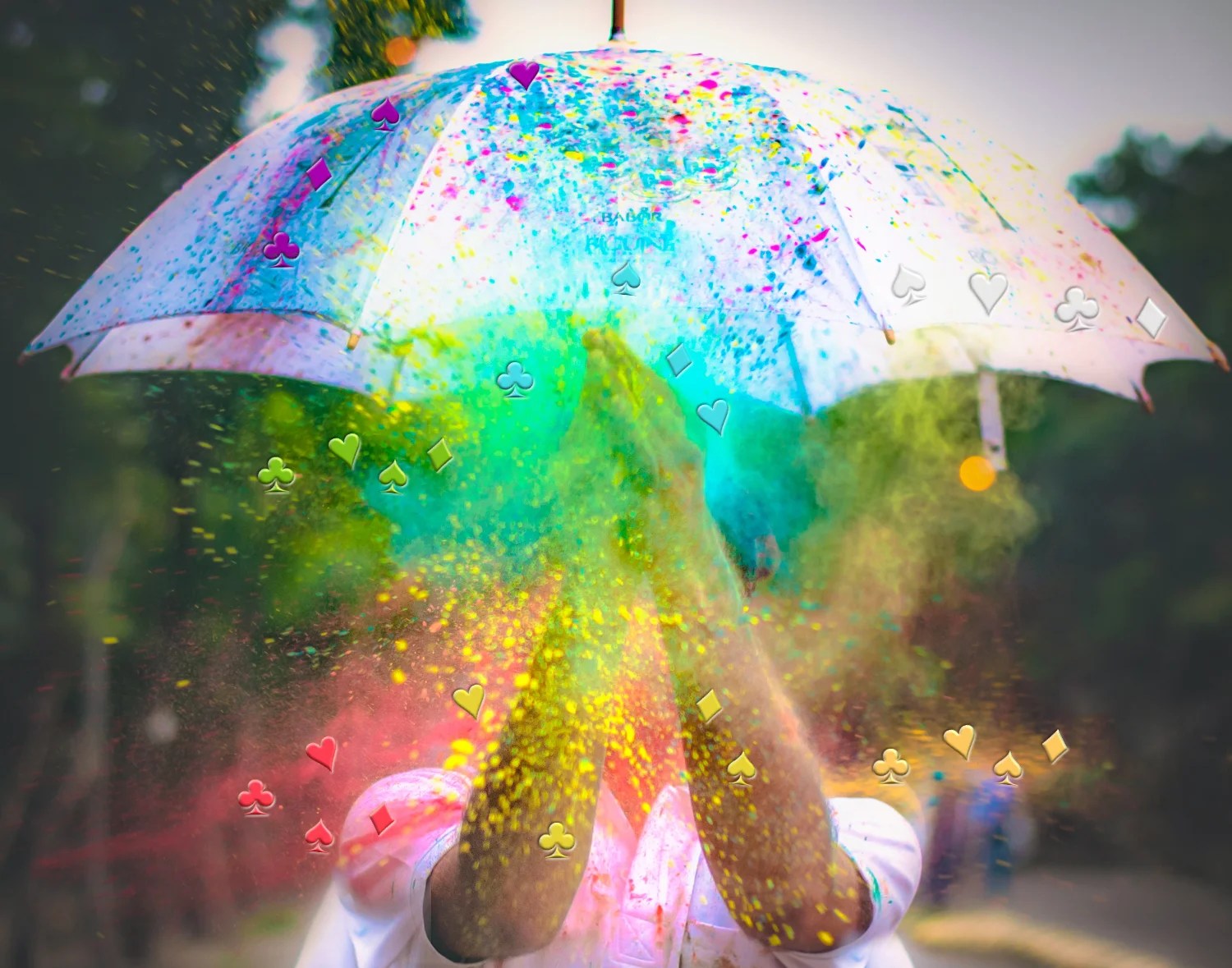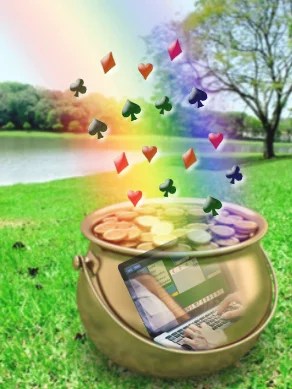 INVEST IN YOUR GAME EVERY TIME YOU PLAY
Playing more bridge online will build the bridge pot of gold and bring rewards for our bridge community.
ibex_1: YOUR DAILY BRIDGE EXPERIENCE
Meet new friends or play with a host. Never miss out. And every game earns you reward points for games and other treats.
Our rules are simple. Be friendly, Be polite to each other. Call the director if you have a concern. We apply rules pragmatically and always consult with the team. We like the safest games – play online!
Remember to register for these great rewards:
NO MEMBERSHIP REQUIRED
Coins returned to a virtual bridge pot of gold every time you play
Results email to your inbox every time you play
Opportunities to invite family and friends to learn with you (or us) at FREE MINI BRIDGE games on RealBridge
FREE WINNERS circle games monthly
FREE WEEKLY TEAM GAMES for our community regulars on REALBRIDGE
Deal of the week
Tip of the week
FREE special interest social game invitations
Discounts to events on the iBEX SPECIALS calendar
Build up your performance portfolio 
HOW TO PLAY
Competitive & Social players will enjoy , so login to BridgeBaseOnline, orient to COMPETITIVE, click ALL TOURNAMENTS and SEARCH:
ibex_1    YOUR DAILY BRIDGE EXPERIENCE
THEN register with your partner or sign up to the Partnership Desk 
FROM MONDAY 11th OCTOBER 
EVERY DAY at 10am UK time & 8PM UK
16 boards, UNDOs allowed, multi-lingual world class club directors at every game
ONLY $2.00BBO
NEW TO TOURNAMENTS at BBO? Worry not – there are a ton of great videos – click here to find out what you need to know