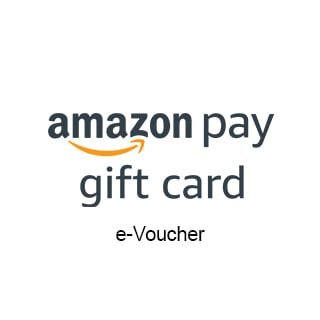 IBEScore smart phone scoring made simple
Play bridge to meet new friends, improve your bridge game or simply enjoy your hobby. When you do – never miss out on the many benefits playing online can bring. Every game hosted by IBEx earns bridge player gold reward points. Use your gold to enter games, enjoy services and support your club.
Our rules are simple. Be friendly, Be polite to each other. Call the director if you have a concern. We apply rules with a gentle touch and always consult with the team and your organiser. We like the safest games – play online!
Remember to register for these great rewards:
NO MEMBERSHIP REQUIRED
Results email sent to your inbox every game
Opportunities to invite family and friends to learn with you (or us) at FREE MINI BRIDGE games on RealBridge
WINNERS circle games
GAMES for our community regulars on REALBRIDGE
Deal of the week email
Tip of the week email
Special interest social game invitations
Discounts to events on the iBEX SPECIALS calendar
Build up your performance portfolio 
BRIDGE GAME PLAY

BRIDGE GAME PLAY ON: BBO
Competitive & Social players will enjoy, you only need to login to BridgeBaseOnline, orient to COMPETITIVE, click ALL TOURNAMENTS and SEARCH for a game using ibex

THEN register with your partner or sign up to the Partnership Desk.

NEW TO TOURNAMENTS at BBO? Worry not – there are a ton of great videos – click here to find out what you need to know.
BRIDGE GAME PLAY ON: REALBRIDGE
Assisted play sessions are held weekly for bridge students.
THE DETAILS

All bridge games hosted by IBEx are paid games unless we have specifically said otherwise. 
Rates vary and range from 2.00BBO to 15BBO dollar.
FREE games are for registered members only. Usually if you would like to join this game you have two options. 1. To contact the host and advise us how you will pay or 2. Sign up as a substitute and we will invite you if there is a half table. Usually we thank our substitutes with a free game in a future session.
Some sessions attract national union masterpoints but many do not. At all games players get BBO ranking points and IBEx reward points.
Registered IBEx players can view their records playing in games 
here
.
Throughout this millenium, our team of directors and organisers have been renown for helping bridge players to get to their games quickly and easily, applying the laws of the game with an intelligent, practical smiling approach and simplifying organisation and administration of the game for organisers. We love to support our favourite card game for the pastime that it is – a most brilliant hobby that can be enjoyed equally by all men and women of all ages and lifestyles, anywhere.
With the arrival of the pandemic, this wonderful bridge game has been catapulted into stardom by the arrival of playing bridge online into the homes of every bridge player across the globe – now anyone truly can play a bridge game anywhere, at anytime of the day or night.